Property Managers
AGB Properties
AGB Properties Ltd. Is a private corporation operating three apartment complexes in Victoria, British Columbia, Canada. We have been a member in good standing of ROMS BC and LandlordBC since 1978; we believe in their code of ethics and we carry that into our management philosophy. Our buildings are quiet,clean and well maintained. We look for quiet, responsible tenants who are non-smokers with no pets. We're responsive to the reasonable needs of our tenants; our buildings are their homes and as such we maintain them to a high standard. Should you have any problems with your suite, it will be taken care of it promptly. We are environmentally friendly; we currently provide full recycling services and make bicycle use easier by providing bike facilities for quick, easy and secure access. We are a certified member of the Crime Free Multi-Housing Program.
Landlords & Managers
CanadaRentalGuide.com helps landlords and property managers reach quality home renters with easy-to-use tools for posting vacancies, managing leads and tracking advertising performance on the fly and in real-time.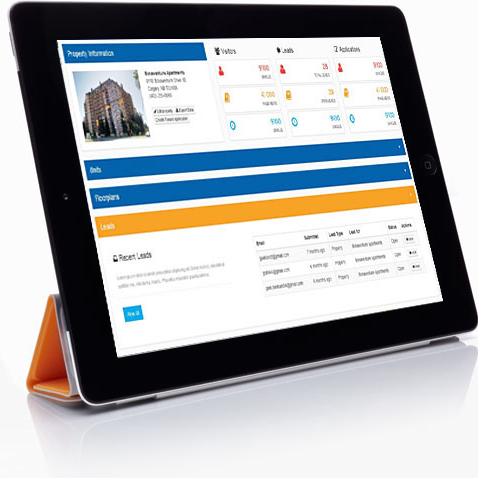 Canada's premium rental housing resource for landlords includes:
Detailed property and unit profiles
Properties indexed by neighbourhood
One-click vacancy promotion
Lead management tools
Members of affiliated Landlord Associations can upgrade to use our ConnectedLandlord workflow management system and save 50% off CanadaRentalGuide.com advertising rates!
Tenants
CanadaRentalGuide.com helps tenants find their ideal rental home fast using our powerful search engine to search by neighbourhood, and filter search results by desired property features.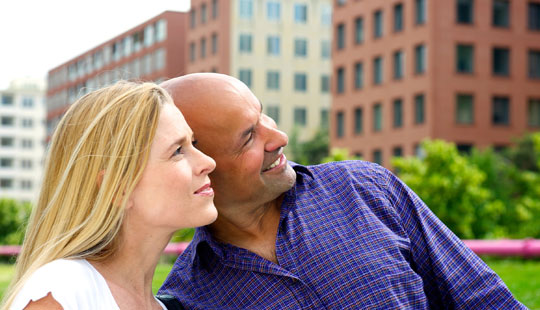 Canada's premium rental housing resource for tenants includes:
Detailed property and unit profiles
Search by neighbourhood
Filter by property features
Google Map and Street View
Save favourite propeties and units
Contact Us
We look forward to hearing from you.
Join our network and improve your performance.
Drop us a line
Contact us to learn more about Canada Rental Guide and how it can help you simplify your marketing process and reach more tenants faster.
Canada Rental Guide
#308 — 1505 West 2nd Avenue
Vancouver, BC
V6H 3Y4
Ph: 604-227-9797
Tf: 1-888-295-8797