Apartment for Rent at Brampton Village Apartments Unit #9991 in Brampton, ON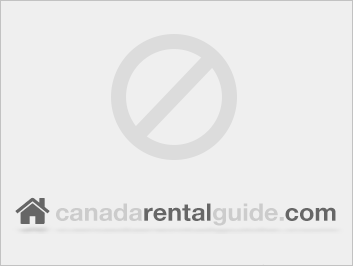 Brampton Village Apartments
$250 Off Last Month's Rent
Unit Number - 9991
Bedrooms - 1
Type - Apartment
Availability - Not Available
Bathrooms - 1
Square Feet - n/a
Date Available - 03/01/2020
$1,550.00 per month
Unit Description
No description given.
Flooring Types
None Given
Included Utilities
Garbage, Hot Water
Pet Restrictions
None Given
Property Description
Brampton townhomes at Orenda Court are two storey stacked homes with 3 or 4 bedrooms. The units are newly renovated and contain modern fridges and stoves. Our apartments for rent in Brampton features large, newly renovated one, two, and three bedroom's with new appliances.
We speak Tamil, Hindi, Bengali, Telugu, Punjabi, English.
Please visit our friendly rental office located at 80 Orenda Court.
Neighborhood Description
Brampton is fortunate to have many rivers and lakes to enjoy. The Credit and the WestHumberRivers flow through Brampton. Lakes such as HeartLake, Professor's Lake, and Loafer's Lake have provided popular leisure activities for both visitors to Brampton and its residents. There is always something to do in Brampton. Beach Parties, Multicultural Festivals, Musical Entertainment, the list goes on!
Listing provided courtesy of
CAPREIT
Additional Units at this Location
| | | | |
| --- | --- | --- | --- |
| Rent | Bdrm/Baths | Sq Ft | |
| $860.00 | 0/1 | - | Details |
| $940.00 | 1/1 | - | Details |
| $950.00 | 1/1 | - | Details |
| $1,020.00 | 0/1 | - | Details |
| $1,075.00 | 2/1 | - | Details |
| $1,265.00 | 3/1 | - | Details |
| $1,345.00 | 3/1 | - | Details |
| $1,465.00 | 4/1 | - | Details |
| $1,550.00 | 1/1 | - | Details |
| $1,765.00 | 2/1 | - | Details |
| $1,900.00 | 4/1 | - | Details |
| $1,925.00 | 3/1 | - | Details |
| $1,950.00 | 3/1 | - | Details |