Featured Properties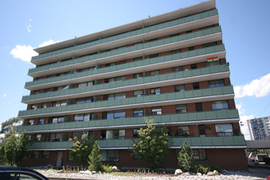 Conveniently located at Weston Road and Lawrence, 2180 and 2190 Weston Road offers high quality bachelor, one, two and three bedroom apartments to rent in Toronto. Centrally-located, with TTC at yo...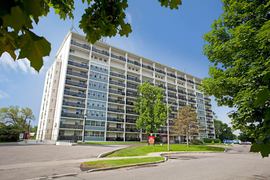 These apartments for rent in Toronto are Located on a quiet cul-de-sac, close to schools, grocery, TTC, and the DVP, 7 & 9 Roanoke are family centered buildings you will want to call home. Ask ...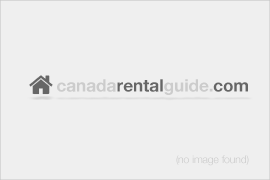 11 story concrete highrise.
Property Managers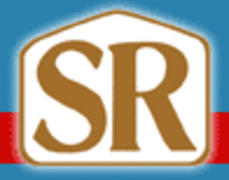 Sussex Realty Property Management
Sussex Realty currently manages over 120 residential properties, encompassing over 4,000 living units (rental & condominium) in the City of Winnipeg. In addition, Sutton manages a number of multi-family residential properties in Alberta and B.C.
Landlords & Managers
CanadaRentalGuide.com helps landlords and property managers reach quality home renters with easy-to-use tools for posting vacancies, managing leads and tracking advertising performance on the fly and in real-time.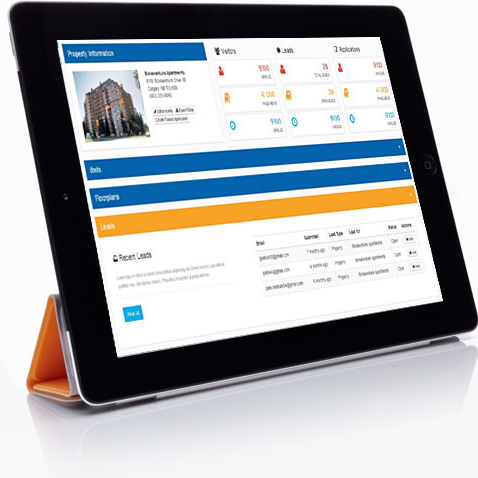 Canada's premium rental housing resource for landlords includes:
Detailed property and unit profiles
Properties indexed by neighbourhood
One-click vacancy promotion
Lead management tools
Members of affiliated Landlord Associations can upgrade to use our ConnectedLandlord workflow management system and save 50% off CanadaRentalGuide.com advertising rates!
Tenants
CanadaRentalGuide.com helps tenants find their ideal rental home fast using our powerful search engine to search by neighbourhood, and filter search results by desired property features.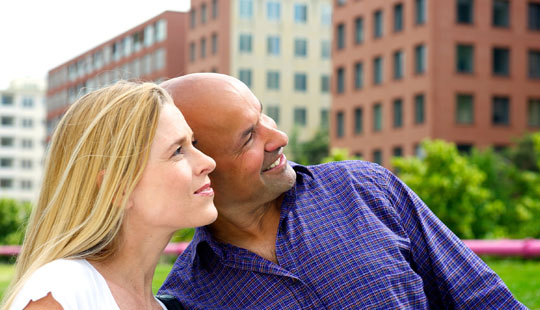 Canada's premium rental housing resource for tenants includes:
Detailed property and unit profiles
Search by neighbourhood
Filter by property features
Google Map and Street View
Save favourite propeties and units
Contact Us
We look forward to hearing from you.
Join our network and improve your performance.
Drop us a line
Contact us to learn more about Canada Rental Guide and how it can help you simplify your marketing process and reach more tenants faster.
Canada Rental Guide
103 — 1600 West 6th Ave.
Vancouver, BC
V6J 1R3